Fitness
Strength Training Improves Endurance Running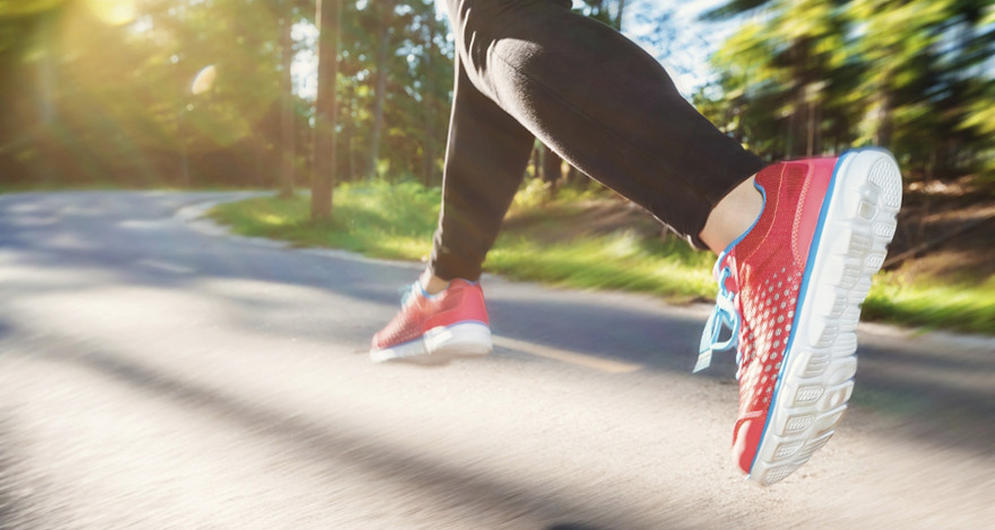 It's not uncommon for weight room regulars to dread cardio day. People who spend most of their exercise time running often feel the same way about lifting weights. A study published in The Journal of Sports Medicine and Physical Fitness shows what can be gained by runners who make a habit of working with weights.
Forty-one recreational female runners were assigned to one of three different training programs: 3 hours of continuous running per week, 2 ½ hours of running with 30 minutes of weight training each week or 2 hours of running with two 30-minute strength training sessions per week.
Before and after 10 weeks of training, all subjects took a maximum treadmill test. The performance of runners who only ran for 10 weeks didn't change, but subjects who lifted weights for half an hour each week lasted 23 seconds longer on the all-out treadmill and those who did 2 weekly weight training sessions built up their endurance by an average of 46 seconds.