Fitness
Three Different HIIT Cycling Routines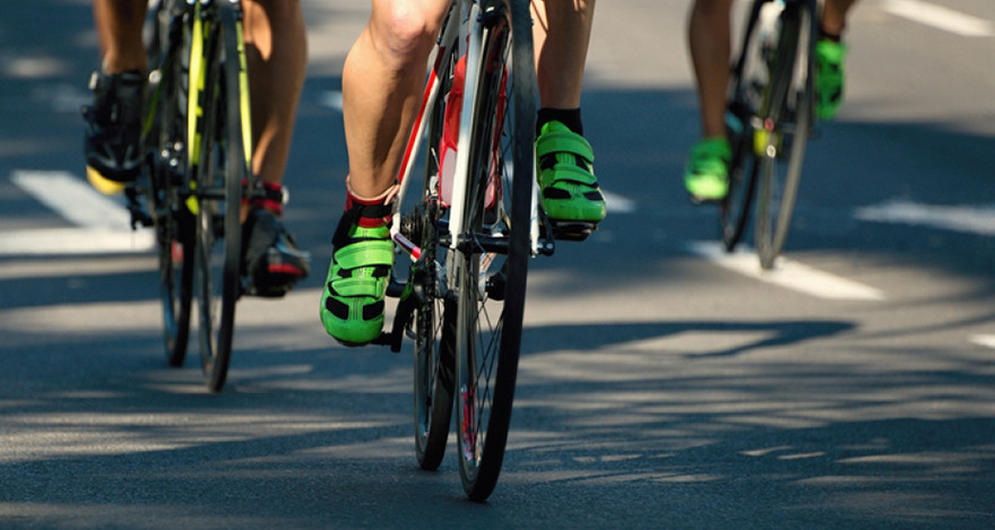 High intensity interval training (HIIT) trades effort for time. Instead of a longer period of moderate intensity steady state exercise you increase the intensity and shorten the timeframe. A study published in the International Journal of Sports Physiology and Performance analyzed the rate of perceived exertion reported by experienced cyclists after 3 different HIIT routines.

Sixty-three subjects completed 24 HIIT sessions over a 12-week period. Sessions included 4 sets of 16 minute intervals, 4 sets of 8 minute intervals and 4 sets of 4 minute intervals, all completed at maximal effort with 2 minutes of recovery between sets.

The 4x16 session required the equivalent of 95% of 40 minute time trial power. The 4x8 session averaged 106% of 40 minute time trial power and the 4x4 session reached 117%. So it's no wonder that cyclists reported the highest rates of perceived exertion during the 4x4 intervals.