Fitness
Three Tips to Stay on Top of your Fitness Goals This Holiday Season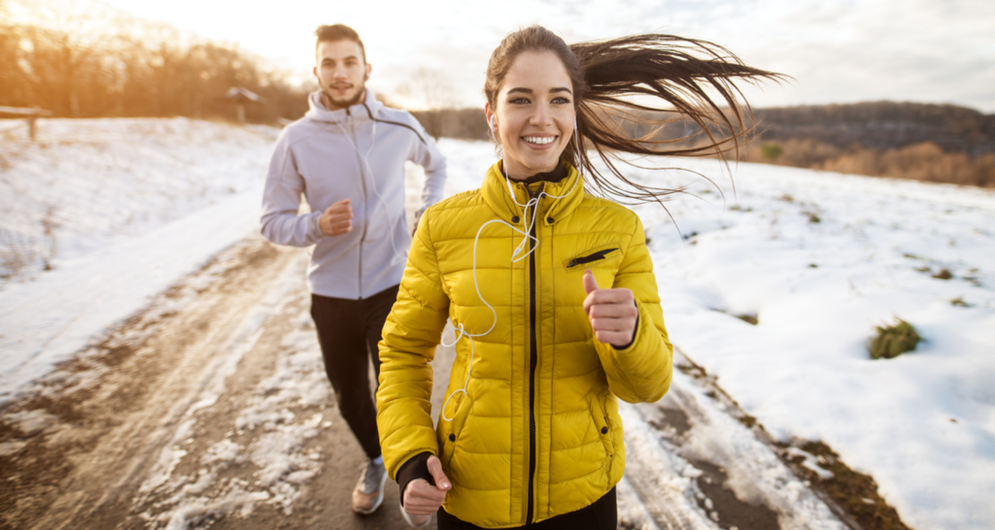 January 1st is traditionally the biggest day of the year in the fitness calendar. It is when we all set out to start our fitness regimes full of confidence. How we behave over the weeks, leading up to this date can play a big part in whether we succeed or fail with our new year's fitness resolutions. Even people with the best intentions can let their training slip a bit over the holiday season. If you want to stay on top of your fitness goals this holiday season, then here are three tips that may help support you.
Tip 1: Schedule Your Workouts
While this tip is great all throughout the year, it is especially important at this time of year. A daytime movie, a social visit or a video chat with friends or family can all happen unannounced. Next thing you know, two hours has passed by and you have missed your workout window. Aim to plan what days and time you will work out ahead of time. Also, if you are to spending this time somewhere other than home, check out the facilities available online or local trails ahead of your arrival.
Tip 2: Stay Active
While you may not have access to your usual training facility or you may not have the time to get out for exercise as you normally would, do not let this stop you. Do not totally pause training because you are out of your normal routine. Switching to bodyweight or high intensity home workouts for example may let you continue to train no matter where you are. The change in stimulus from your normal workouts may actually be a good thing. Aim to move more, walk more and offer to do physical chores. Non-exercise activity thermogenesis (NEAT) contributes to your overall energy expenditure. Additionally, if your training load is to decrease over this period, you could be benefiting from the additional rest.
Tip 3: Involve Friends and Family
Another great way to stay on track over the holidays is to involve your friends and family in some physical activity. This can be structured exercise like going for a run or doing a workout together. It can also be just choosing to meet somewhere outdoors and going for a walk together. This is a great way to catch up while doing something healthy and getting outdoors.
The holiday season can bring some challenges to your fitness plan, but with a few tweaks, we think you can get the best of both worlds. Enjoy the holiday season and enter 2021 ready for action.