Fitness
Upper Body Interval Workout Packs A Punch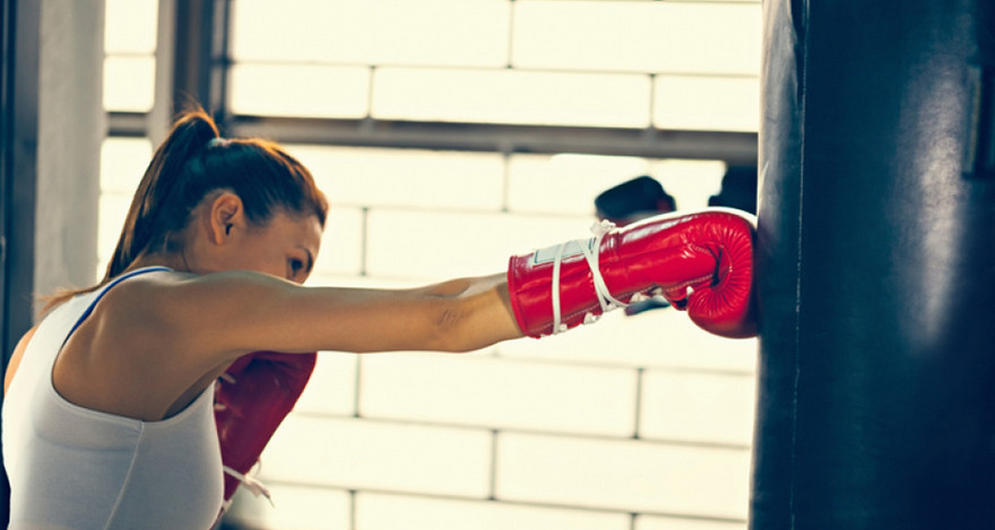 High-intensity interval training isn't restricted to treadmills and bikes. Your upper body can also get in on the action. Consider the findings of a study on amateur boxers published in the Journal of Strength and Conditioning Research.

Eighteen experienced male boxers added 3 rounds of all out punching to their regular workouts for 4 weeks. Three times each week, these 2-minute sessions consisted of 14 sets of 3 second all out punches to a bag with 10 seconds of rest.

Compared to subjects who didn't add the interval punching protocol to their workouts, those who did were able to increase punching force and better maintain punching frequency throughout a 3 round fight.