Fitness
What If You Took 10 Days Off?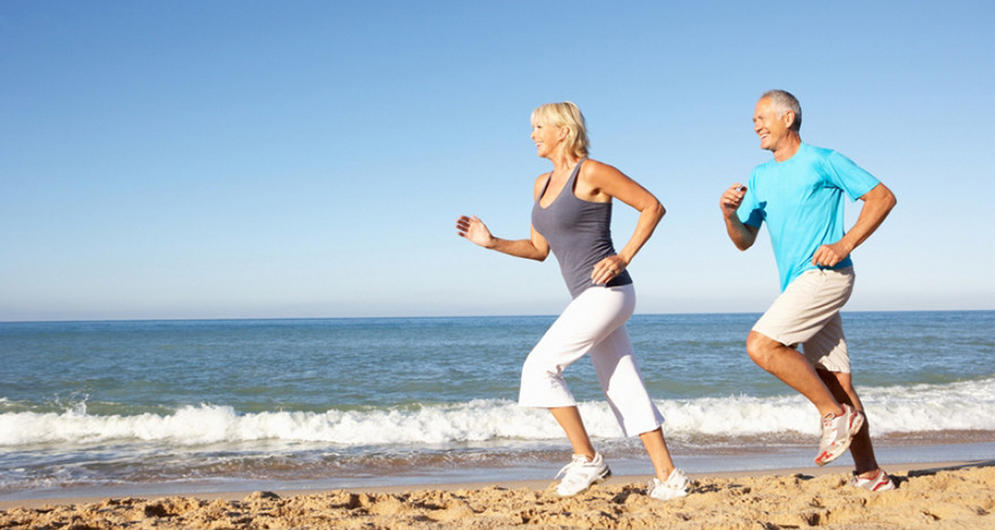 Whether it's for a vacation or an extended out of town work assignment, there are situations where working out doesn't always fit well into your schedule. Obviously, your level of fitness will decrease with 10 days of no exercise, and a study of masters athletes published in the journal Frontiers in Aging Neuroscience suggests there could also be decreased blood flow to the brain.

A group of runners between the ages of 50 and 80 who all had at least 15 years of experience and averaged 36 miles of running for about 4 hours every week took 10 days off. Blood flow to the brain decreased and cognitive abilities also declined. Of course, this wouldn't have happened if they stayed on their regular exercise schedule.