Fitness
Who Benefits More From Contrast Training?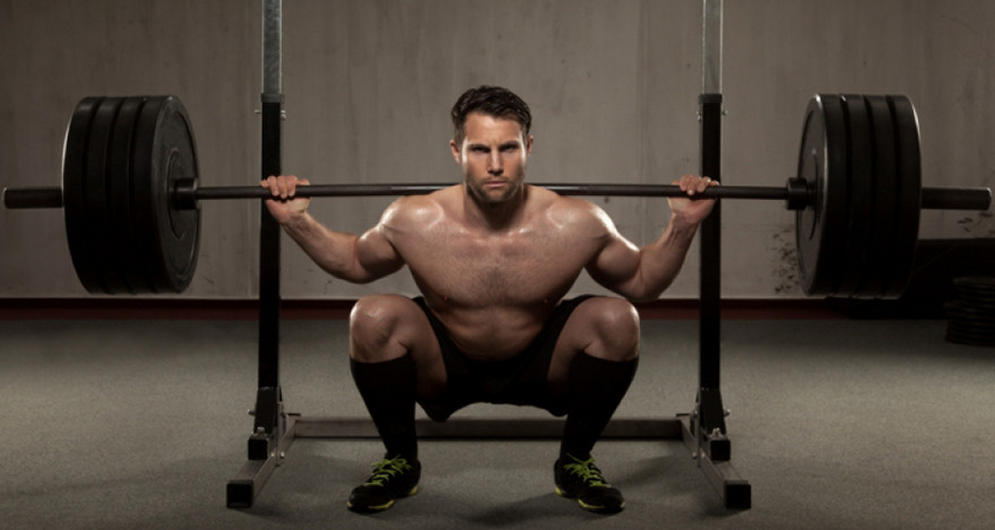 Contrast training works the same muscle groups with both resistance and power movements. Think following a set on the bench press with medicine ball throws or doing squat jumps after barbell squats. A study published in the journal Medicine & Science in Sports & Exercise suggests this type of training is more beneficial to athletes with lower strength to power ratio.
Researchers had 22 rugby players perform 2 sets of squat jumps using 30% of one rep max (1RM) after 6 reps of half squats using 85% of 1RM. They found that peak power enhancement was not related to 1RM, but was negatively correlated to your power to strength ratio. Performance enhancements from contrast training are more likely when there's a lower ratio between baseline peak power and 1RM half squat strength.