Fitness
Working HIIT For Aerobic & Anaerobic Performance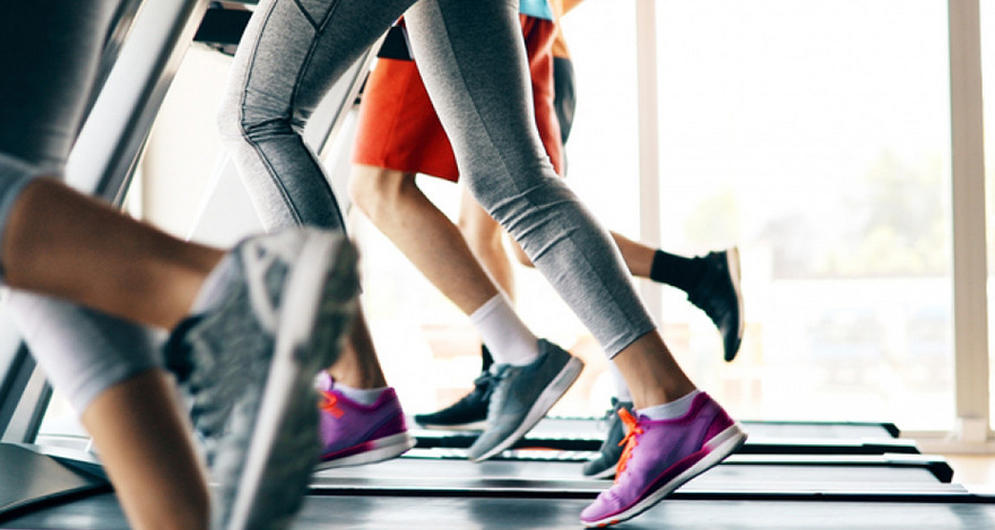 High-Intensity Interval Training (HIIT) is more than just a time saving cardio day routine. As a study published in the Journal of Strength and Conditioning Research suggests, HIIT can be used to attain different types of performance goals.
Before and after 6 weeks of training twice weekly, 45 physically active men in their early 20s performed a 20-meter maximal shuttle run beep test as well as 300-yard shuttle runs.
Some were assigned to 35 minutes of continuous running at 70% of maximum shuttle run speed, others did short bouts of HIIT with 10-seconds of work followed by 10-second of rest at 120% of maximum speed. A third group did HIIT at 95% of maximum speed, with longer bouts of 4 minutes on and 4 minutes off.
The control group showed no improvements after 6 weeks of training, but subjects in both HIIT groups experienced significant improvements. The short HIIT program was better for improving anaerobic performance while the longer program was superior for boosting aerobic effort.