Nutrition
Distribute Protein Evenly For Strength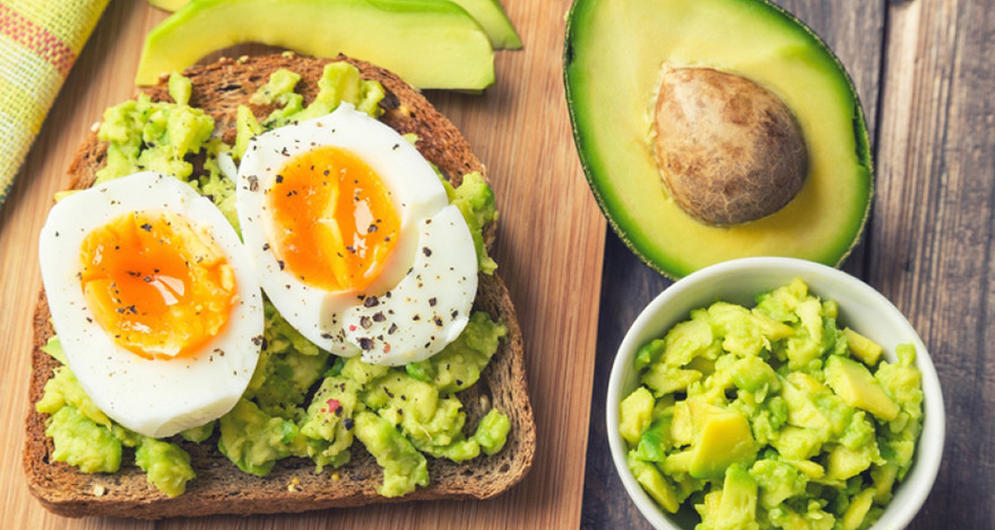 Many Americans get the majority of their protein at the evening meal. Evenly distributing your daily protein across all meals might make a difference, as a study published in the American Journal of Clinical Nutrition suggests.

For the Quebec longitudinal study on Nutrition as a Determinant of Successful Aging, 827 men and 914 women between the ages of 67 and 84 years has their physical performance assessed each year for 3 years. They also kept 24 hour food diaries.

Although physical performance declined for all groups, researchers found that more evenly distributed protein intake was associated with greater muscle strength. This was independent of the amount of protein consumed.