Nutrition
Eating Carbs Vs. Just Thinking You Did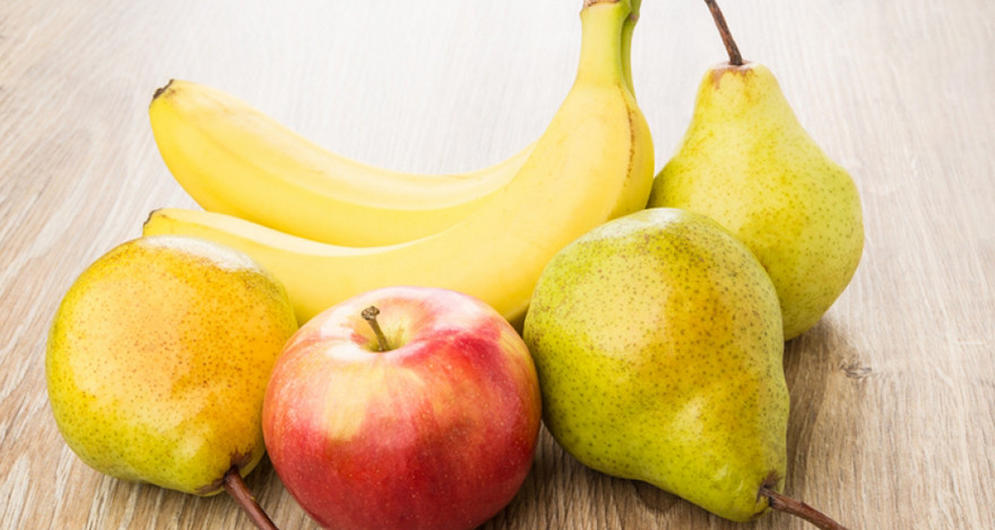 Endurance athletes fuel performance with carbohydrate energy. Many athletes carb load for marathons and other long-distance races. An interesting study published in the International Journal of Sports Physiology and Performance looks at the impact of carbohydrate consumption in short duration cycling events.
Thirteen experienced cyclists took part in 3 experimental time trails. Each consisted of 10 minutes of steady state riding at 60% of capacity followed by a workload targeted time trial. Ninety minutes before each session, subjects were given water, a carbohydrate shake or a placebo shake matched for taste and texture.
On average, subjects reached their time trial workload target faster with carbohydrates (18 minutes, 66 seconds) and placebo (18 minutes, 53 seconds) compared to water (19 minutes, 10 seconds). Researchers attributed these differences to being psychological rather than physiological.