Nutrition
How Hydration Helps Keep You Sharp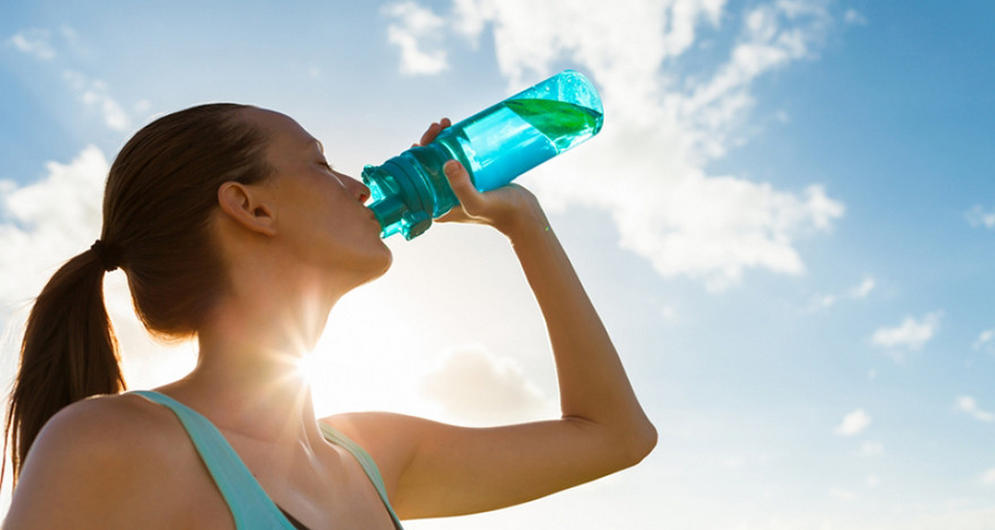 The benefits of exercise extend beyond physical attributes to include brain health. But these cognitive benefits can be suppressed by dehydration, according to research presented at the American Physiological Society's annual meeting in San Diego, California.
Hydration is especially important to middle aged and older athletes how often have a blunted perception of thirst. To test the cognitive impact of dehydration, researched determined the hydration status of 55 year old recreational cyclists before and after a riding event in 78 to 86 degree heat.
Subjects who were adequately hydrated completed in a timed thinking skills test much faster after completing the race. The dehydrated subjects didn't show much improvement at all.