Nutrition
How Tastes Change With Weight Gain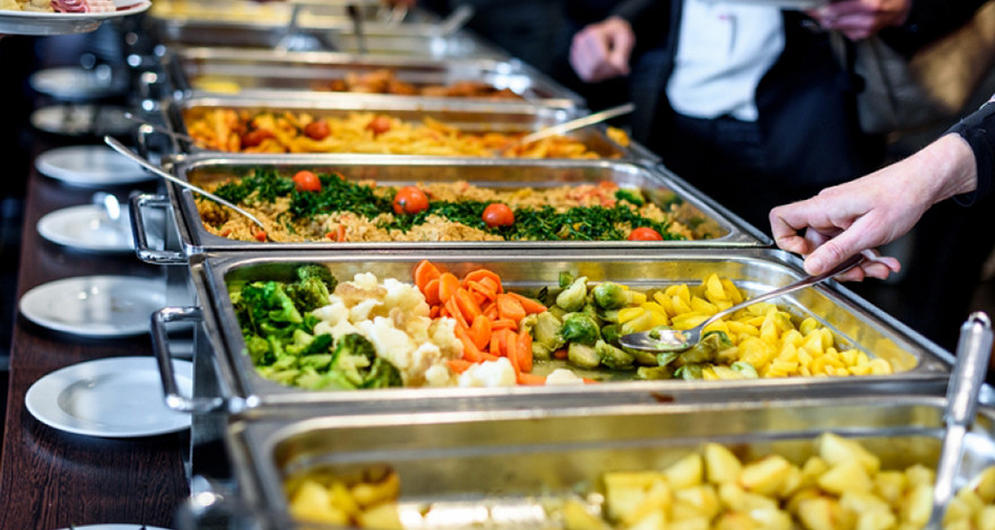 College freshmen have a history of packing on pounds. That's where the saying 'freshman fifteen' comes from. To see if weight gain altered taste sensations, researchers tracked the weight and taste sensitivity of 93 first year university students. Findings were published in The Journal of Nutrition.

The 30 males and 63 females gained an average of 3.9%, with a range of 5.7% decrease to 13.8% increase in body weight. With every 1% increase in body weight, male subjects found sweet and salty tastes less intense. Through 3 tests, sweet taste sensations decreased an average of 11% while sensitivity to salty taste dropped by about 7.5%.

On the other hand, female subjects gaining a similar amount of weight didn't experience these changes to sweet and salty tastes. They reported an average increase of 6.5% in sensitivity to sour tastes.