Nutrition
Ice Hockey Part 1 - Performance Nutrition For Ice Hockey Intro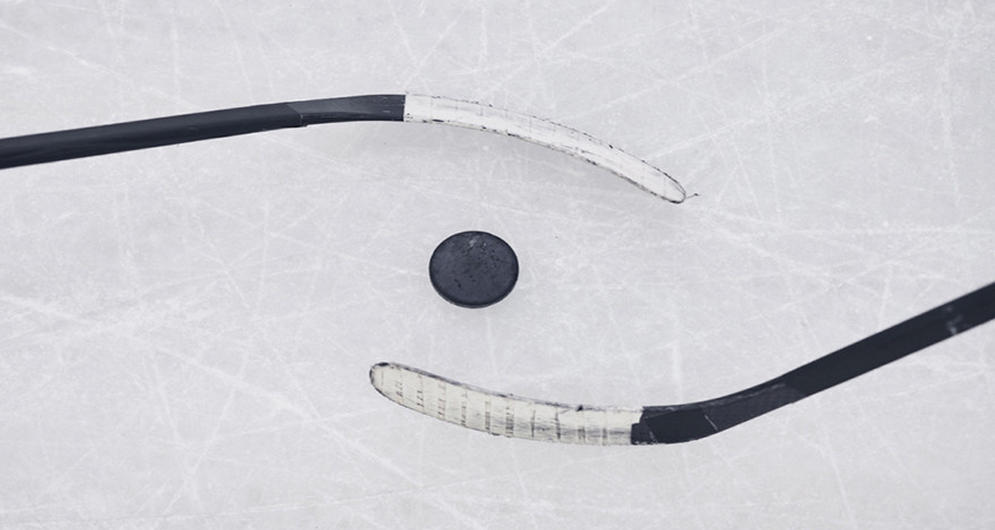 Here in the northern hemisphere the nights are getting a bit colder, the trees are turning into their beautiful colors of yellow, orange and red and dropping leaves all around, soon ponds all around will freeze and the familiar sounds of sharpened blades on ice and chirping and cheering will fill the air once again. It's ice hockey season and whether you are new to this frozen pastime that was first mentioned in 1868, or have your sights set on hoisting Lord Stanley, having a solid understanding of basic nutrition principles might not keep you from being a bender but it can help support your personal goals.
And while many of us might think that Ice Hockey is a sport only played in countries covered with snow, the International Ice Hockey Federation has 76 member countries around the world including typically warmer climate countries such as Singapore, Bahamas, Brazil, Mexico, Jamaica, Kuwait, India and Indonesia. So if you've only seen this fast-paced, physical sport on television or the internet, take a look in your area as there might very well be an Ice Hockey rink nearby and a chance to lace up your own skates, grab a stick and have some fun while getting in some great physical activity.
In our upcoming article series on Ice Hockey, we will be covering topics such as:
Pre-, in-Season and Post-Season Nutrition for Ice Hockey
Pre-, During- and Post-Game Nutrition for Ice Hockey
Hydration and Electrolytes for Ice Hockey
Understanding Recovery for Ice Hockey
So grab your favorite sweater, throw your bucket on your flow, cover your chicklets and get ready to celly when you light the lamp because when you read up on this series to come, chance are you'll be spending a lot more time on the ice dangling and a lot less time dusting on the bench.