Supplements
Caffeine Boosts Performance For Men & Women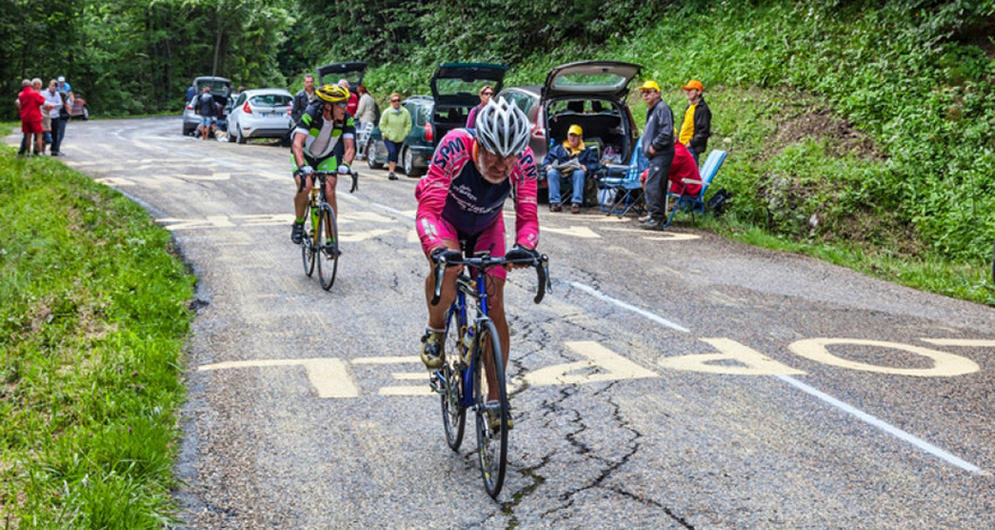 Many studies on the performance enhancing effects of caffeine have been done with male subjects. A study recently published in the journal Medicine & Science in Sports & Exercise looks at how 3 mg of caffeine per kg of body weight impacts endurance cycling performance in both genders.
On separate occasions, 27 experienced male and female cyclists consumed caffeine or a placebo before trying to record the fastest time trial at 75% of peak power output. Women finished the course in an average of 3,757 seconds compared to 3,863 with placebo. Men posted an average time of 3,734 seconds using caffeine compared to 3,903 with placebo.
Overall, performance improved 4.3% for women and 4.6% for men after consuming 3 mg of caffeine per kg of body weight compared to placebo. Blood samples showed similar amounts of caffeine in men and women before exercise, but elevated levels in women after cycling.