Supplements
Fighting Fatigue With BCAAs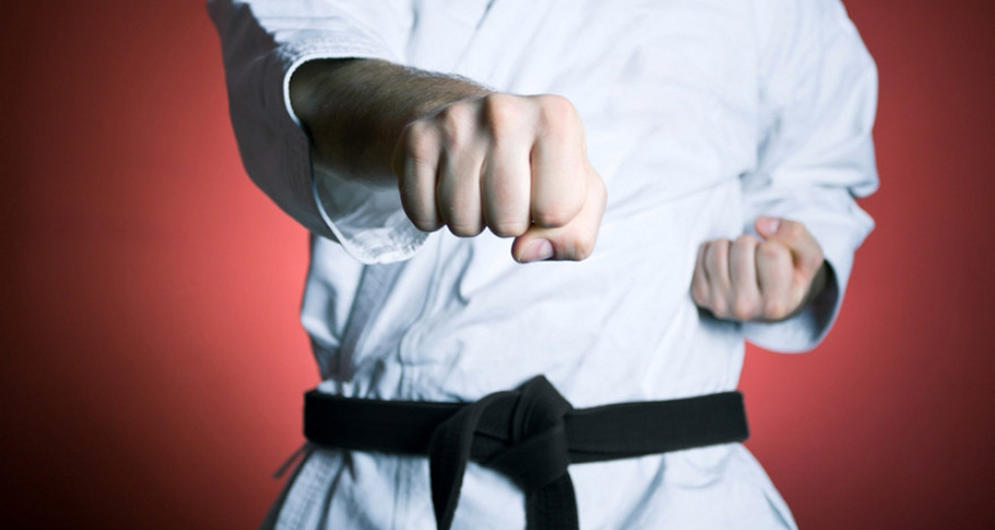 Training hard and competing at an elite level will wear you out not only physically, but also mentally. A study published in the Journal of the International Society of Sports Nutrition tests an amino acid supplement on exercise-induced central fatigue.

A dozen male taekwondo athletes were given a supplement containing 0.17 grams of BCAAs per kg of body weight after 3 simulated high-intensity matches lasting 2-minutes each. The supplement also contained 0.05 grams of arginine and 0.05 grams of citruline per kg of body weight.

For a 175 pound subject, this supplement would have provided 13.5 grams of BCAAs and a little less than 4 grams each of arginine and citrulline. Compared to subjects who received a placebo, those who consumed the amino acid blend showed significantly faster reaction times in a series of tests.