Supplements
How To Make A Great-Tasting Whey Shake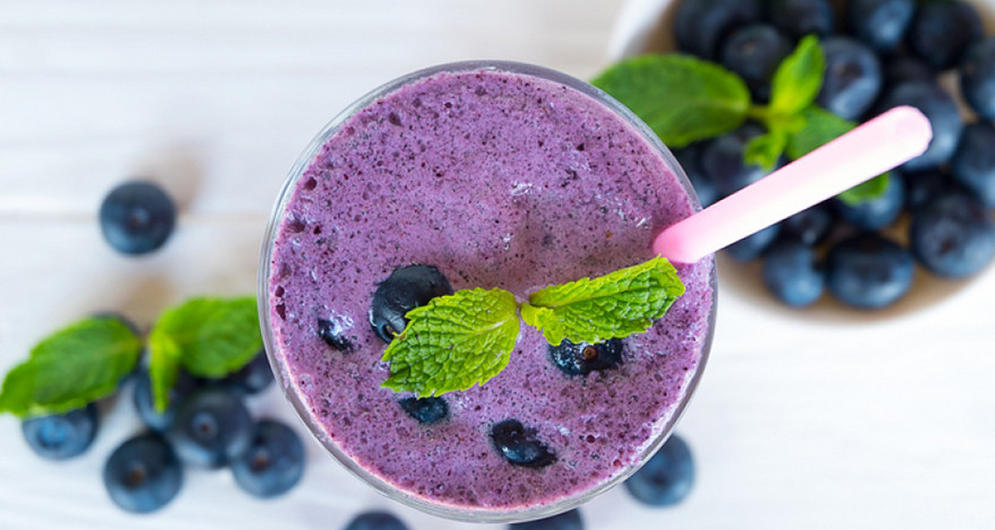 Whey protein is popular with active adults because it digests rapidly and helps support muscle recovery from exercise. Here are some tips for adjusting the flavor profile and consistency of your shake. Try them out on any of the 20+ flavors of GOLD STANDARD 100% WHEY.™
Liquid Temperature & Volume
For best taste, we recommend using 6 to 8 ounces of very cold water. Let the tap run for a little to get the water really cold. Reducing the volume to between 4 and 6 ounces will increase the flavor's intensity and thicken the consistency of your shake. Increasing the volume of cold water will decrease the sweetness and thin out your whey protein shake.
Other Options
You can dramatically change the taste and texture of your whey protein shake by substituting cold water for cold milk or almond milk. Experiment with other beverages and expand your shake-making horizons.
Easy Mixing
Whatever you choose to mix a scoop of GOLD STANDARD 100% WHEY™ into, all you need is a glass and spoon. That's because the powder has been instantized to mix easily into solution. If this method doesn't provide the smoothness you're looking for, try using a shaker cup.
Smoothies
Plug in an electric blender and take your protein shake to the next level. Simply adding a few ice cubes can make your protein shake more shake-like to drink. Adding fruits, peanut butter and other foods will change the flavor as well as the nutrient profile. The possibilities are endless.
For tips on using GOLD STANDARD 100% WHEY™ in baked goods recipes, go to: optimumnutrition.com/recipes