Supplements
Increasing Muscle Carnosine Without Beta-Alanine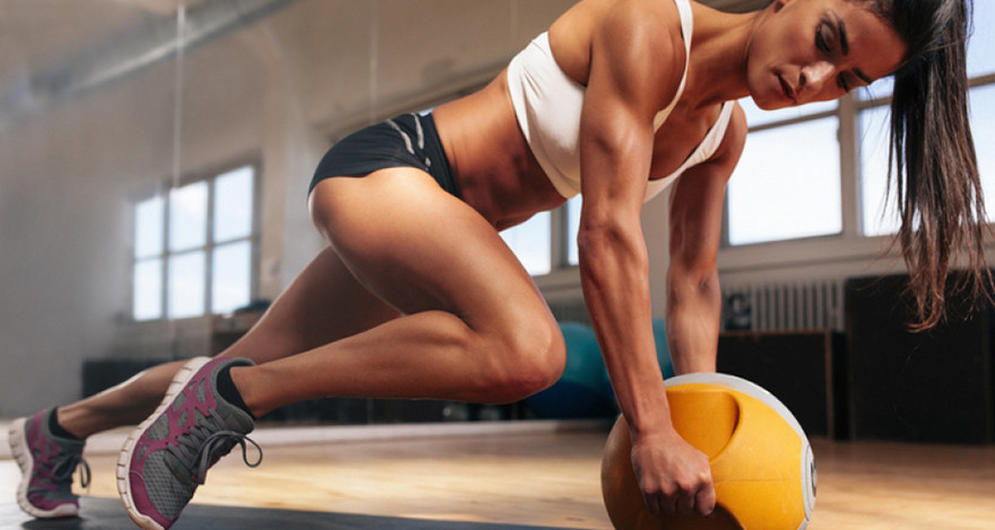 Some studies suggest that muscle carnosine levels can be increased without the use of beta-alanine. A study published in the journal Medicine & Science in Sports & Exercises examines whether training alone increases carnosine and exercise performance.
Researchers had 20 vegetarian men participate in a 12-week High Intensity Interval Training (HIIT) program with progressively increasing volume and intensity. None supplemented with beta-alanine.
Compared to measurements taken before the program began, HIIT improved ventilatory and lactate thresholds as well as maximal oxygen uptake, which is a measurement of aerobic endurance. Muscle carnosine levels also increased, but only by a small amount.