Supplements
The Versatility Of Anytime Energy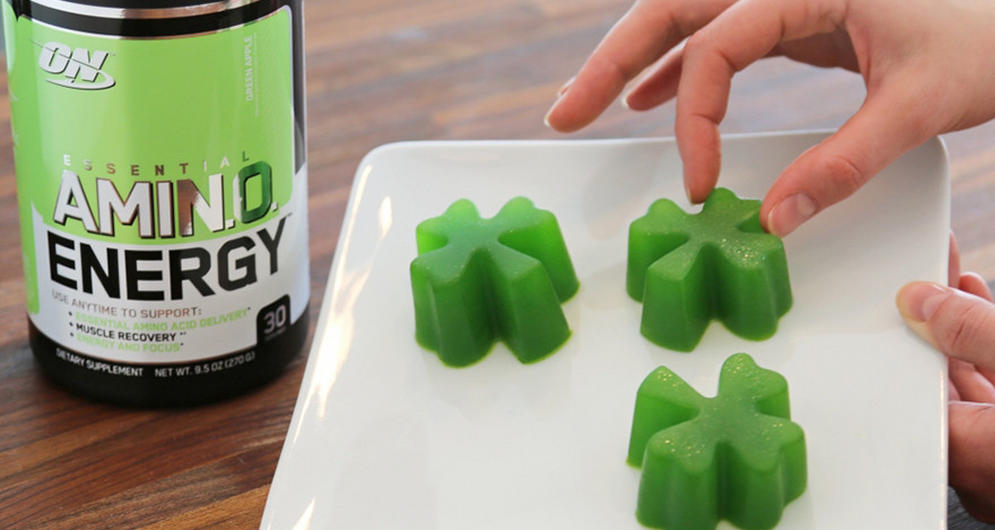 ESSENTIAL AMIN.O. ENERGY™ is the original Anytime Energy mix, first introduced in 2010. Since then, we've expanded on the original 100 mg of caffeine from natural sources and 5 gram amino acid blend to include Café and Tea Series flavors, naturally flavored options and variations with electrolytes to help with hydration. There's also a popular sparkling ready to drink version.
Mixing Tips
The powder is instantized for glass and spoon mixing, but using a shaker cup is the fastest and easiest mixing method. The small scoop with long handle was designed to make it easier to add this powder to a standard water bottle.
A 2-scoop serving will taste best when mixed into 10 to 12 ounces of very cold water. For Café Series flavors, try using cold unsweetened almond milk. Slightly increase the volume of cold liquid when mixing up more than 2 scoops.
Think Outside The Glass
You don't have to drink ESSENTIAL AMIN.O. ENERGY™ to get an anytime boost of energy and amino acid muscle recovery support. You can also use this popular powdered mix to make frozen ice pops and gummies. Put your imagination to work expanding on these creations.