Drinks
Pumpkin Protein Latte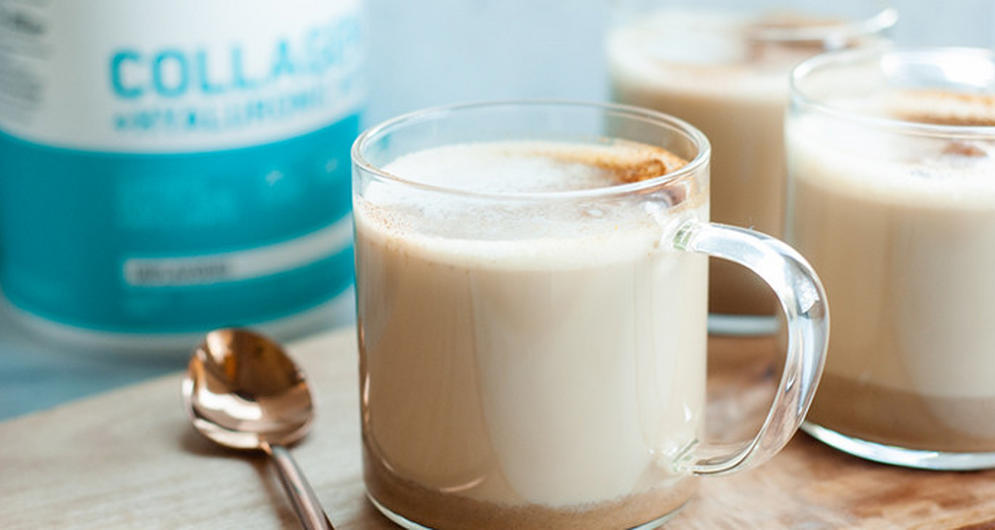 Directions
Heat the milk, coffee, pumpkin puree, sugar, and pumpkin pie spice in a small saucepan over medium heat, stirring often.
When steaming (but not boiling), remove from the heat, whisk in the collagen until no lumps remain, and pour into a mug. Top with your preferred garnishes.
NOTES:
To make dairy-free use unsweetened almond milk instead of milk.
Adjust the quantity of brown sugar according to your taste. You can also substitute maple syrup, honey, or any other sweetener of your choice.
Stir periodically to prevent the pumpkin from settling to the bottom of your mug.