Snacks
Plant-Based Protein Cinnamon Nut Butter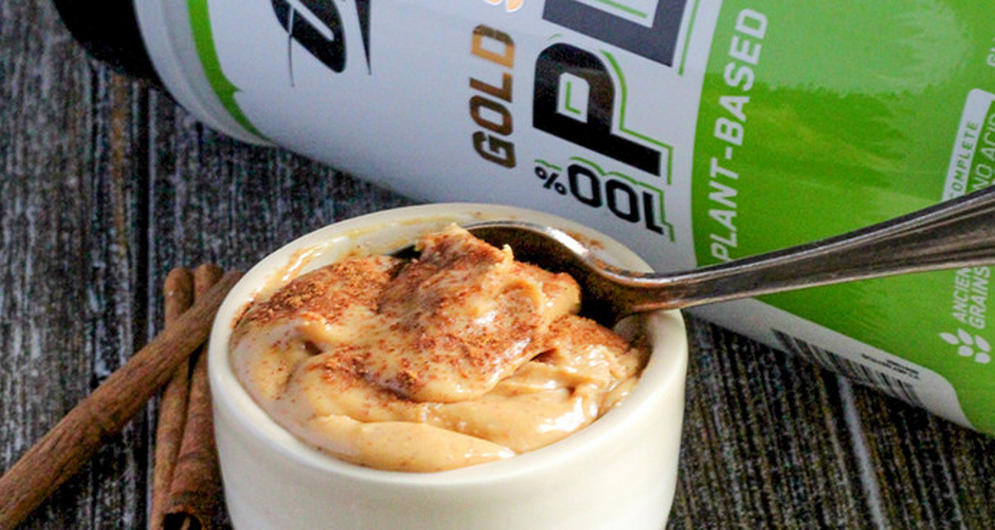 Directions
Preheat the oven to 350 degrees. Line a baking sheet with parchment paper. Add nuts to the baking sheet.
Bake for 10 minutes, stirring halfway through, until light golden brown and fragrant. Allow nuts to completely cool.
Transfer nuts, salt, cinnamon, and protein powder to a food processor.
Process on low speed for 10-15 minutes, scraping down as you go, until thick and creamy. This will take a while, but be patient and texture will become smooth. The longer you let it process the creamier it will get.
Store in an airtight container or mason jar in the fridge.