Fitness
How Temperature Impacts Track & Field Performance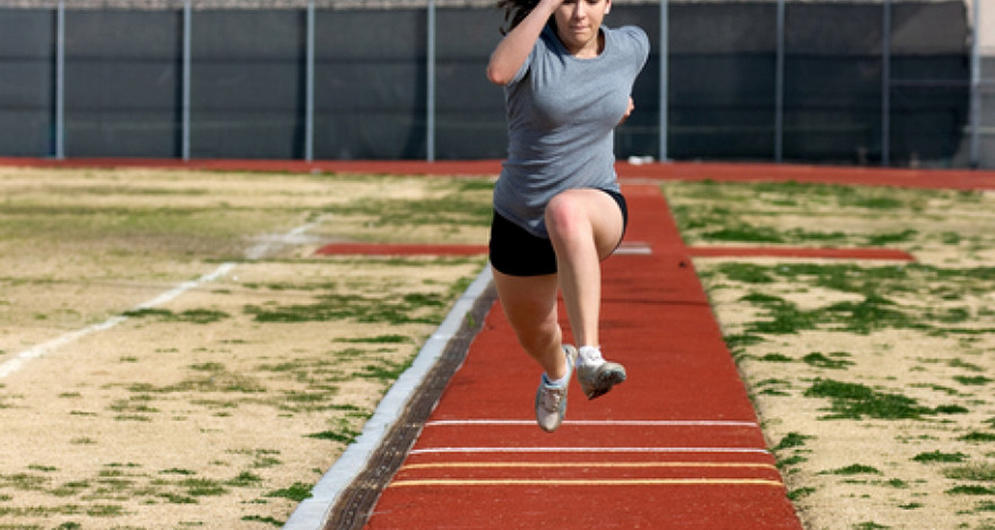 Athletes who compete outdoors can be exposed to cool temperatures. The impact that exposure can have on agility, sprint speed and jumping performance is investigated in a study published in the Journal of Strength and Conditioning Research.
On separate occasions, 11 male and female volunteers in their early 20s stretched for 5 minutes before being tested on agility, 36.6 meter sprints and vertical jump performance. During one test, the temperature was 63 degrees. For the other, it was 43 degrees.
After just 15 minutes of exposure to cool temperatures, time to complete and agility test slowed significantly compared to the test taken in warmer conditions. Vertical jump height was also lower in cool conditions, but sprint speed was not affected by cool temperatures.