Fitness
What's Your Mood After Running?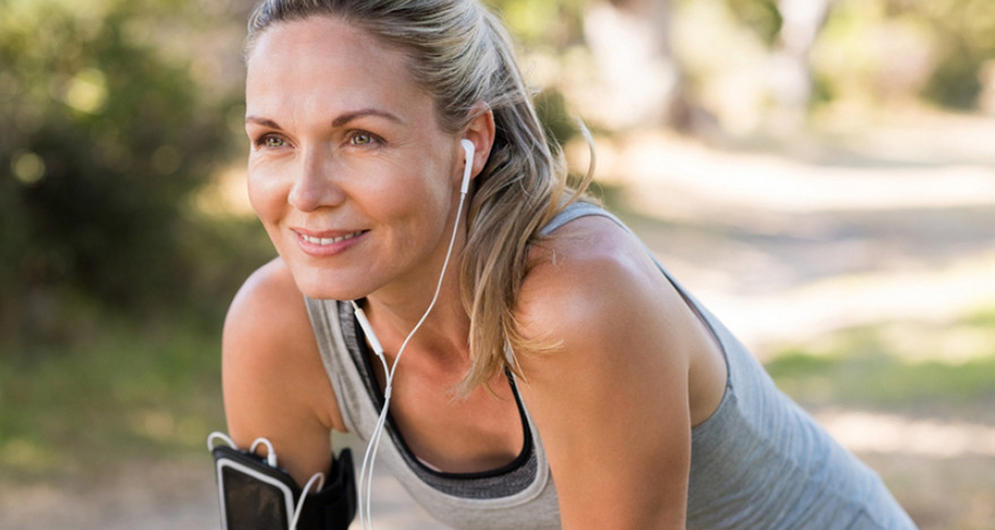 Not everyone looks forward to cardio day, but vigorous endurance exercise is supposed to release mood-enhancing endorphins. Do the after-effects of treadmill running put you in a good mood? According to a study published in the journal Medicine & Science in Sports & Exercise females are more likely to feel the effects.

Researchers had 27 male and 26 female subjects run for 30 minutes on a treadmill. Although females were more likely to report anxiety and depression before exercise, they were also more likely to experience larger mood improvements afterward compared to males. To see what vitamin might help with endurance exercise, read today's Performance Blog.