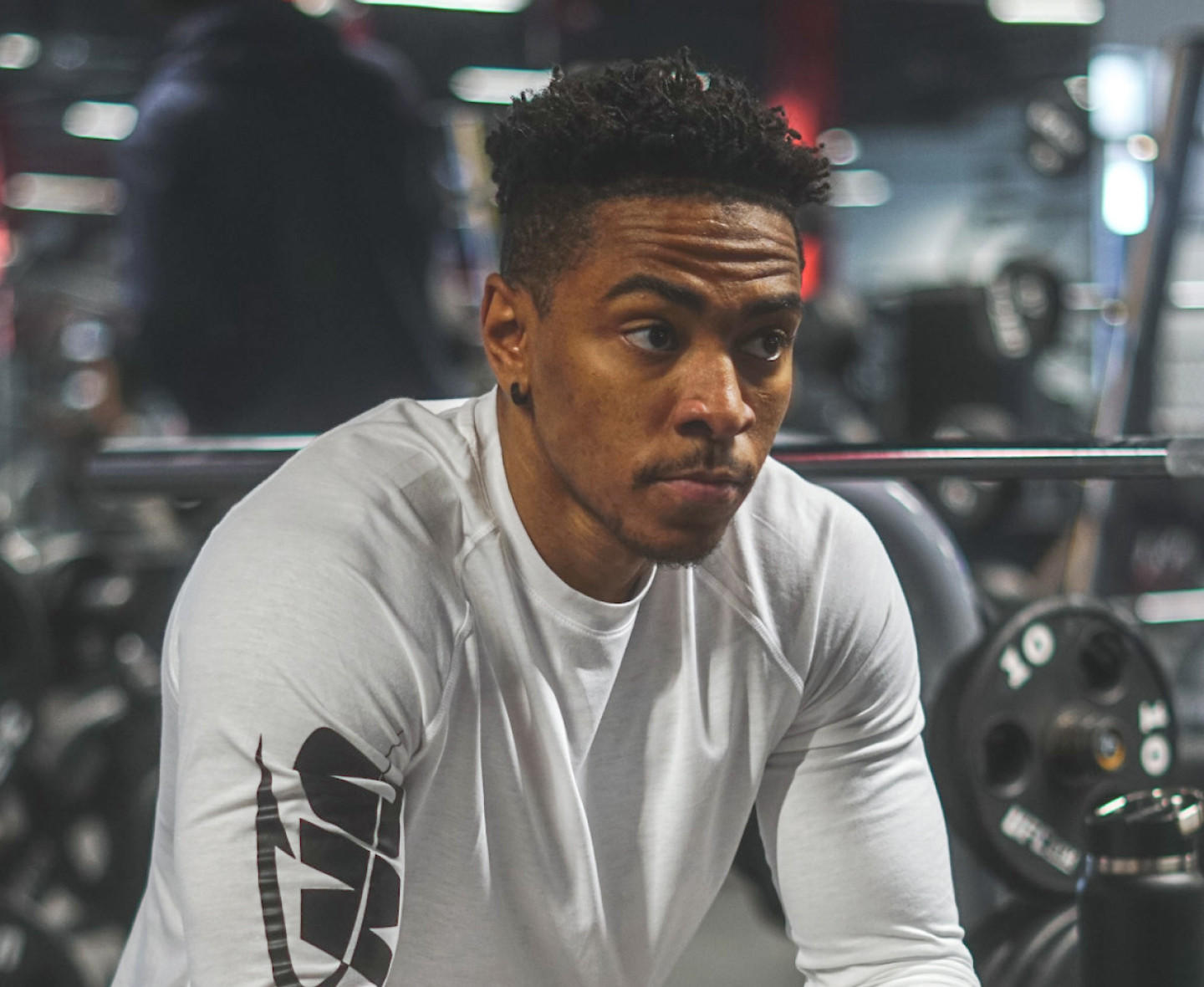 BIOGRAPHY
Ohio-based Evan Johnson has gone from being an underweight 118lbs soccer player to becoming a fitness Influencer on the rise. He loved to play sports from an early age, but found himself frustrated by being one of the skinniest soccer players on the team. This led him to pick up the dumbbells and transform his life forever. Evan Johnson is now a 3-time NPC Nationally qualified Men's Physique Competitor and Certified Personal trainer. He's been training in the gym since 2012. Over the years of training and eating properly both Evan's physique and career as a high level trainer have morphed to new heights.    As a certified Personal trainer and influencer his content and education is grounded in how to videos that teach both the fundamentals of fitness for the beginner and the nuances of more advanced fitness goals. His journey continues to progress as he continues to lead from the front. 
What are the biggest highlights of your career?
So far the biggest highlight of my career has been qualifying for nationals for npc men's physique
How do Optimum Nutrition's products help you dig deeper and reach your nutrition and performance goals?
Optimum nutrition is a tremendous help to my day to day fitness lifestyle by providing me with some of the best energy and focus I need for each of my training sessions and by helping me reach my macro goals as I get closer to men's physique competitions.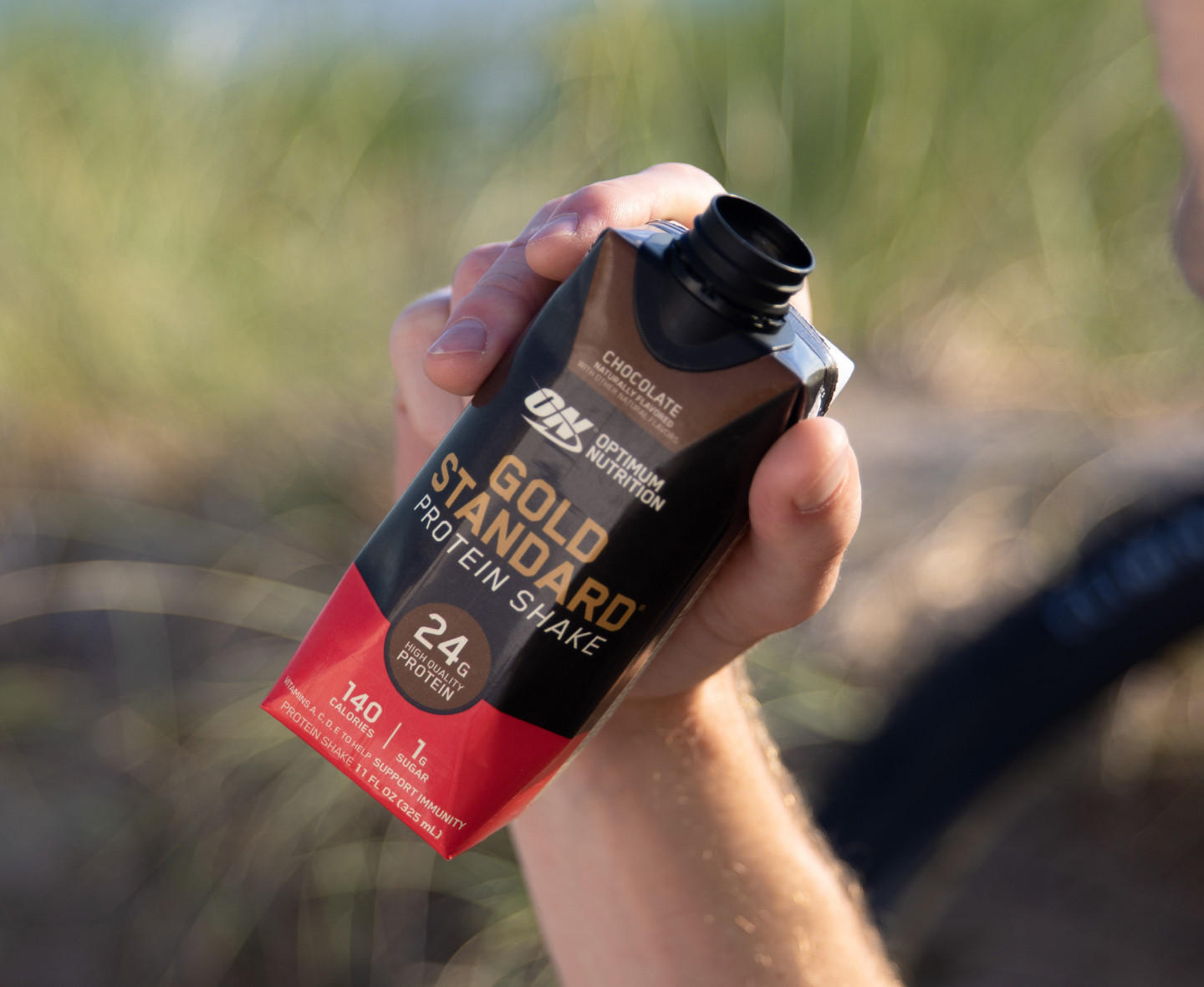 EVAN'S FAVORITE PRODUCT
Gold Standard ready to drink shake is thoughtfully crafted for healthy adults and active individuals to reach their daily protein goals, whatever they may be. Kick off your day with a quick and easy indulgence, enjoy a convenient snack in between meals, or power up before or after activity with this grab-and-go shake that comes in delicious chocolate and vanilla flavors. With 24 grams of high-quality protein, 24 essential vitamins and minerals and 1 gram of sugar, Gold Standard Protein Shake is the premium way to help fuel your day.
REACH YOUR POTENTIAL
Everyone has goals, let us help you with yours